Sentinel – Mark 2 (Vertical)
The Sentinel Doorstation Mark 2 gives occupants of office & apartment buildings a safe means to communicate with visitors via intercom, and a secure way of managing entrance control.
The Sentinel Doorstation Series is designed for unguarded apartments and office buildings. It offers secured entry, code access door release, with auto answer and termination of calls. Users can communicate with visitors and allow keyless entry.
The standard panel size for all Sentinel units is 130mm x 270mm, custom panel sizes and layouts can be tailor made to your needs. Panels are available in either vertical or horizontal, and can be anodised aluminium or stainless steel. If you require the panel to be made of different material (ie. Brass, gold-plated, etc), this too is available upon request.
Key Features:
1000 name and phone number capacity
keyless door entry
dual line LCD with back light
up to 3 on board relays with unique codes (optional)
A Name & Phone Number capacity of 500 (16 digits max)
No Directory Service (MK4 Only) 
Two on board relays with unique codes (Up to 3 optional)
No V90 / 56k Modem (MK4 Only)
Half Duplex hands free operation
Keyless door entry
Dual line LCD with back light
Non volatile memory
Backup battery circuitry built in

Programmable company logo / building name

Auto hang up and auto answer facilities
Flexible 1 to 6 digit room numbers
RTC recording and storing of gate events
Half duplex hands free operation
Loud speaker output of 1 watt peak, one phone line required
Power pack supplied
Remote operating features (speaker and mic level control)
Dual remote relay activation (door/gate release)
Local programming facilities (optional no bill interface)
RFID card reader for gate release (optional)
Download the brochure here sentinel.web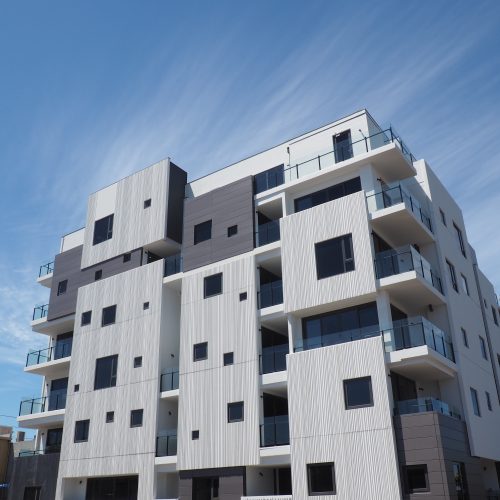 Login to see prices
Additional information
| | |
| --- | --- |
| Lift Interface | Lift Interface, NO Lift Interface |